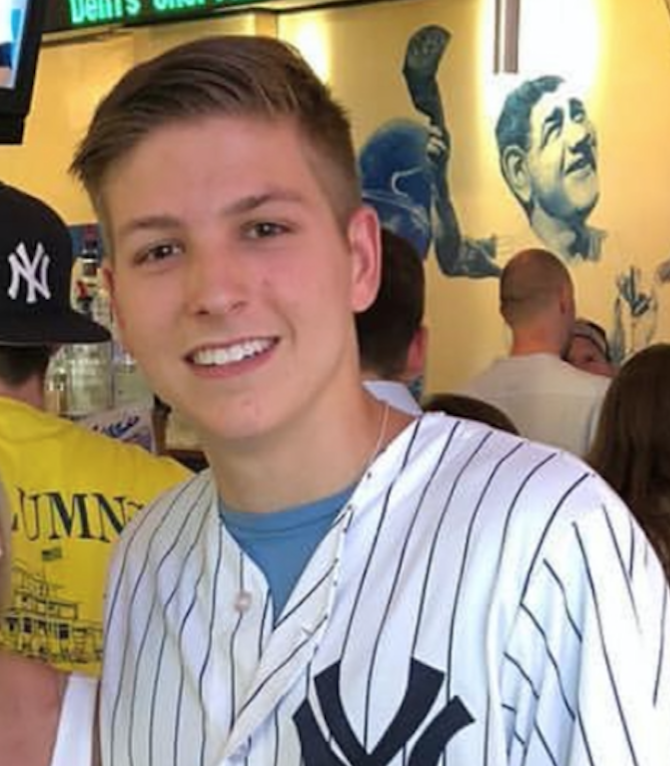 "This is an excellent course — definitely worth checking out!"
- Miles Kaps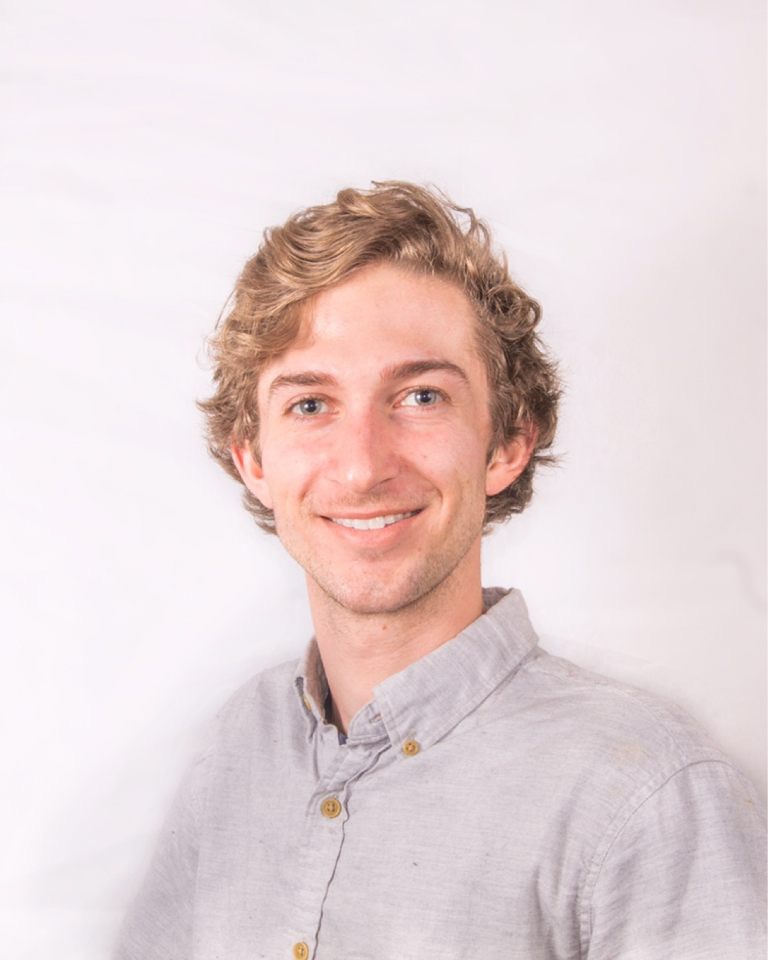 "I never thought it would be this easy to get into e-commerce, I didn't have to put in any money for advertising before I got my first sale!"
- Garret Smith
"Dropship"
- Move (goods) from the manufacturer directly to the retailer without going through the usual distribution channels.